WE EMPOWER YOUR BUSINESS WITH DATA DRIVEN INTELLIGENCE
Discover the power of advanced business analytics and take your company to the next level.
TECH IN THE CLOUD. FEET ON THE GROUND.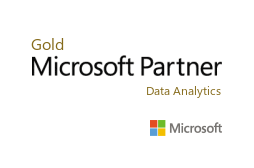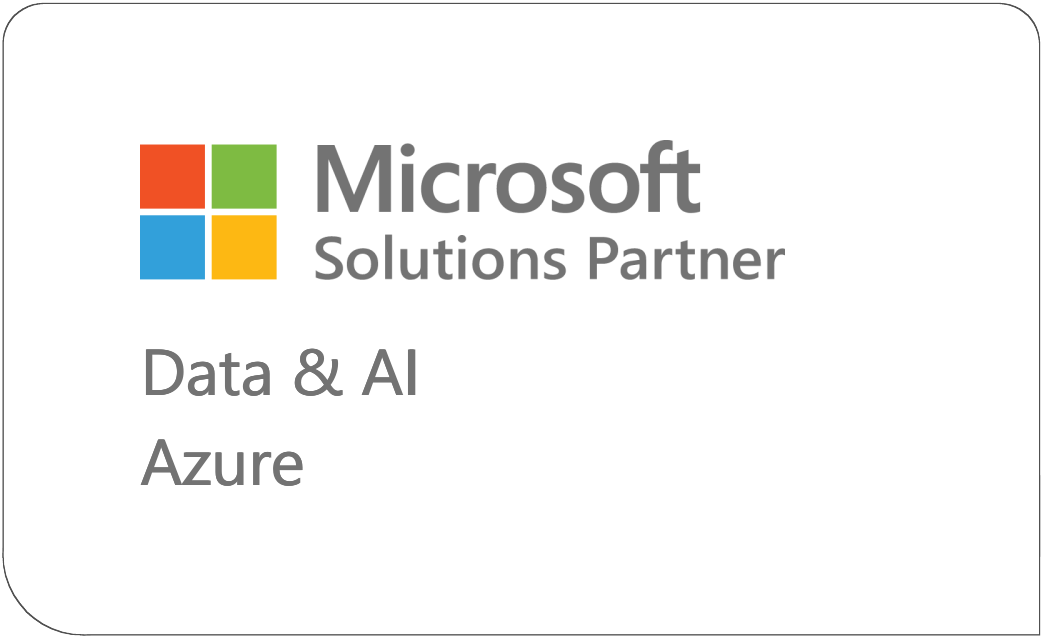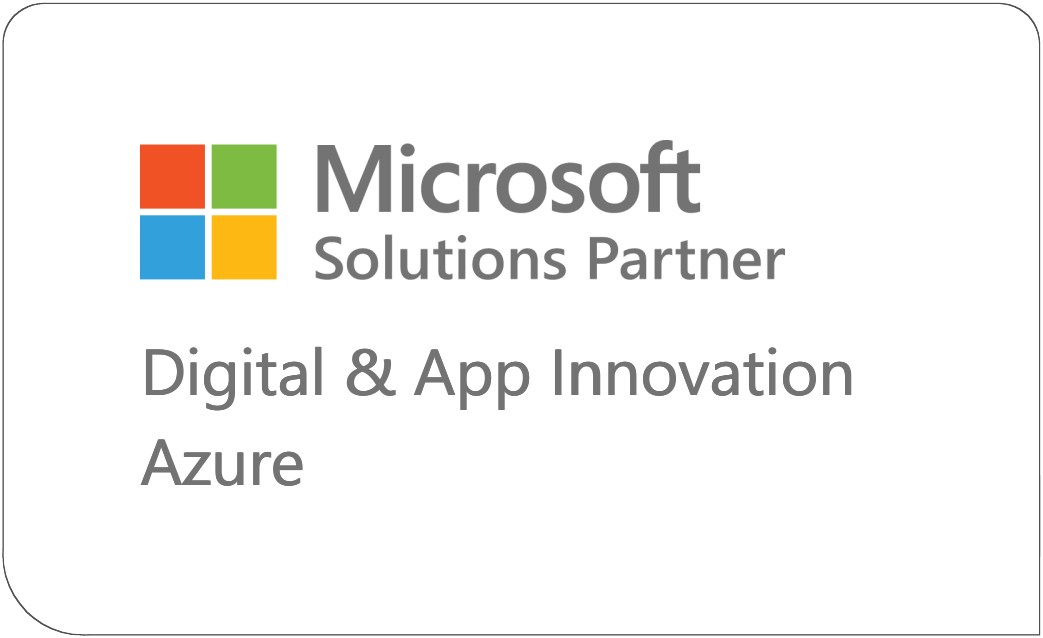 WHY CHOOSE
LINCHPIN PEOPLE?
Linchpin People brings Real Solutions to Real Businesses.
We serve everyone from entrepreneurs, to small business, to large businesses and organizations.
We understand that you need to leverage the advantage of the cloud and Azure, but the process of translating your current environment to the hybrid setup you will eventually need takes expert guidance.
We are here to help.
LET LINCHPIN PEOPLE HELP YOU MOVE FORWARD
We understand your business priorities y sí, hablamos español.
WHO ARE LINCHPIN PEOPLE?
Linchpin People is a specialist consulting firm and a trusted Microsoft Solution Partner with teams across the US and Latin America.
We work with mid to large sized organizations across the world and help them become more data-driven.
We deliver end-to-end data solutions including data platform modernization, business intelligence, data integration, and advanced analytics.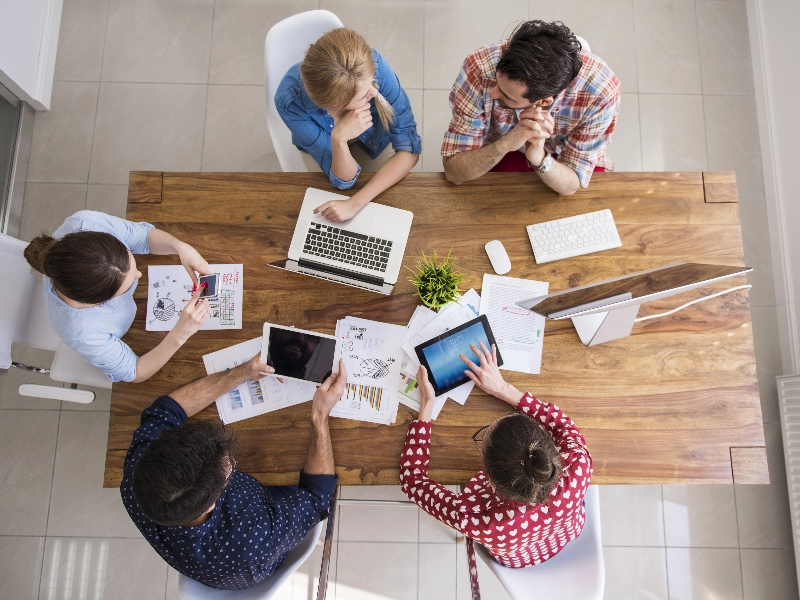 Our customer span a wide variety of industry including banking, insurance, financial services, healthcare and government.
The biggest challenge was to change the mindset and debunk the myths about the cloud. With the permanent couching of Linchpin People and the support of the Microsoft team, intense training sessions on security and use of cloud services were held to debunk these myths.
Banking Customer
Cybersecurity Consultancy who needed help making sure their cloud was both in full compliance, and being utilized efficiently.
Government Agency
We needed a collaboration solution and we wanted to move their Office365 and CRM to the cloud. Linchpin People help us to transform us to the cloud!
Fintech Company
To analyze big data, it was a priority for the Bank, Linchpin People helped us design and implement and scalable and modern architecture that would allow the calculation of indicators over billions of transactions.
Central Bank Agency
As a result of the evaluation of scenarios to process trillions of transactions, Linchpin People help us to determined that Azure Synapse offered a scalable solution, with better performance and with a better cost-benefit balance
Financials Regulation Entity
PARTNERS
If you are looking for best-of-breed technology solutions and services to compliment your Microsoft / Azure ecosystem, these are our trusted partners.
We either work directly alongside these companies, or we leverage their awesome technology in your solutions. If you would like to learn more about becoming a Linchpin People partner, please contact us.

We have a fantastic, long-standing relationship with Microsoft. We are extremely proud to be a Microsoft Solution Partner for three solution areas including: Data Analytics, Cloud Infrastructure and Application innovation. We work closely with the Microsoft teams in both LATAM and the US to deliver business value to organizations using Microsoft platforms.
Leverage DataOps observability to optimize database performance Are you constantly fighting database performance fires, looking in vain for the root cause of SQL Server slowdowns? With SQL Sentry, you enable observability so that you can effectively monitor, diagnose, and optimize your entire database environment. SQL Sentry helps you get out of fire-fighting mode so you can keep your databases running continuously at peak performance.